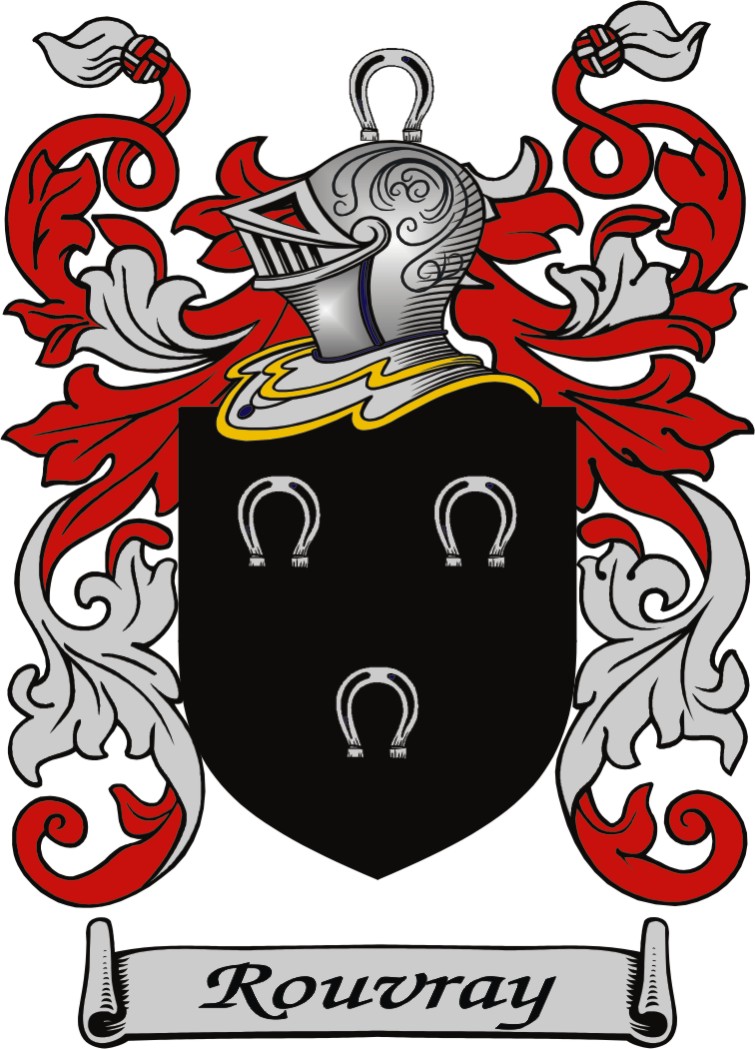 ROUVRAY SURNAME FAMILY WEBSITE
The International Rouvray Index
The International Rouvray Index was compiled to establish where, throughout the world, Rouvrays reside. 220 million public records were searched for Rouvray entries. These included telephone books, voting lists and various other publicly available documents and records.
The results from this comprehensive search are summarised in the table below, sorted by country and estimted total populations.
| International Rouvray Index | Worlwide Rouvray populations |
| --- | --- |
| | |
Some of the individuals entries found for Australia and France are shown below.
| NSW, Queensland & South Australia Index entries | Victoria & West Australia Index entries |
| --- | --- |
| | |
France International Index entries