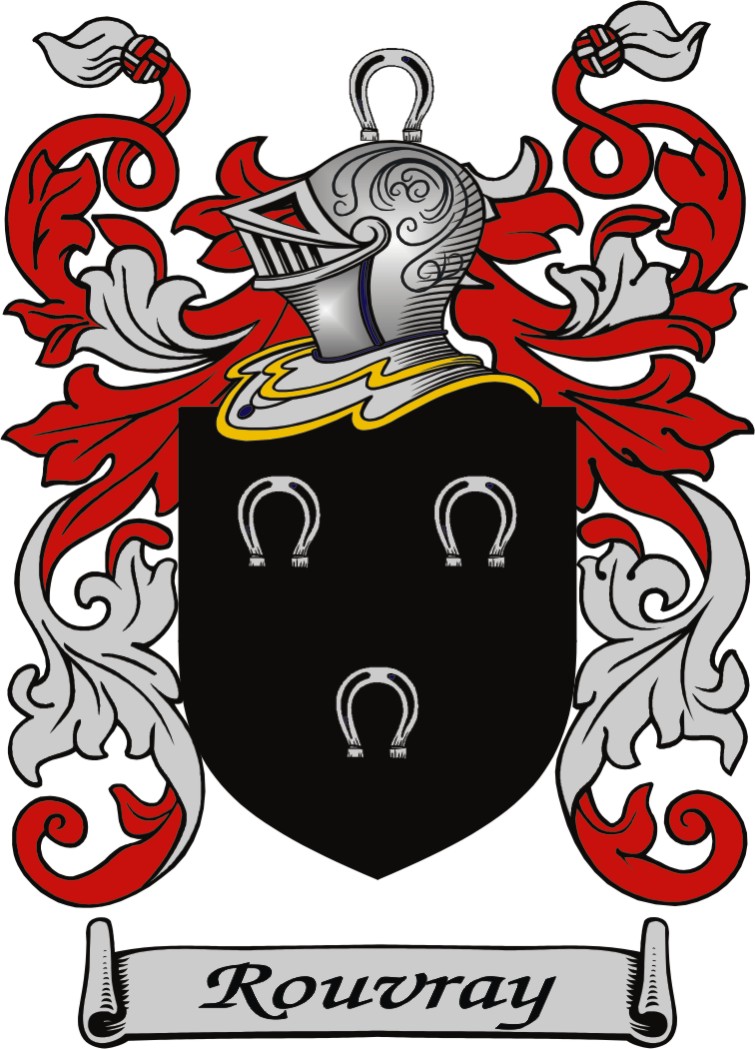 ROUVRAY SURNAME FAMILY WEBSITE
Charles Hartley Rouvray (1916 - 2001)
Charles Hartley Rouvray was born 19 May 1916, son of James Hartley.

Charles married Jean Cooper on 12 April 1941 in Albury New South Wales. She was born 25 July 1919. They resided at Toukley, formerly of Collaroy, New South Wales.
They had two children.
On 1 April 1939 Charles, aged 22, who was now a commercial traveller along with Kenneth Jones, 21, were injured when their car overturned on the Hume Highway. Charles had a hand badly crushed, two fingers fractured, and sustained abrasions and shock. Both men were admitted to the Albury District Hospital. The car crashed through the approach on the side of road and was badly damaged.
Charles died on 16 September 2001 and was cremated at Palmdale crematorium, Ourimbah New South Wales.
Jean Cooper passed away on 19 April 2001 and was likewise cremated at Palmdale crematorium.