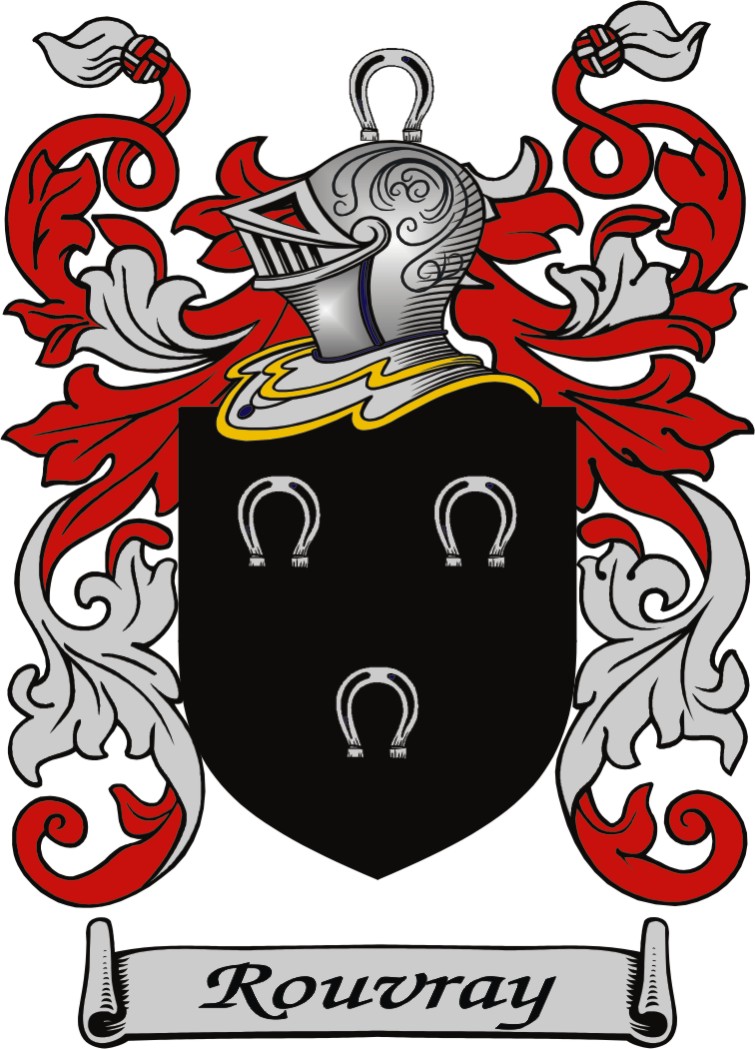 ROUVRAY SURNAME FAMILY WEBSITE
Herbert Gray Rouvray (1879 - 1959)
Herbert Gray (sometimes called Grey) Rouvray was born in Prahran, Heidelberg, Victoria on 25th August 1879, son of Charles Peter Rouvray and his wife Martha Ann (Holt).
Herbert enlisted in July 1915 to serve in World War 1 as Private 4295 of the 6th battalion. He embarked on 29th Dec 1915 aboard HMAT Demesthenes and later became a sergeant.
Herbert died 7th Oct 1959, aged 80 years, and was cremated at Fawkner Crematorium and Memorial Park, Melboune.
Herbert Gray
1915
Gravestone
1959