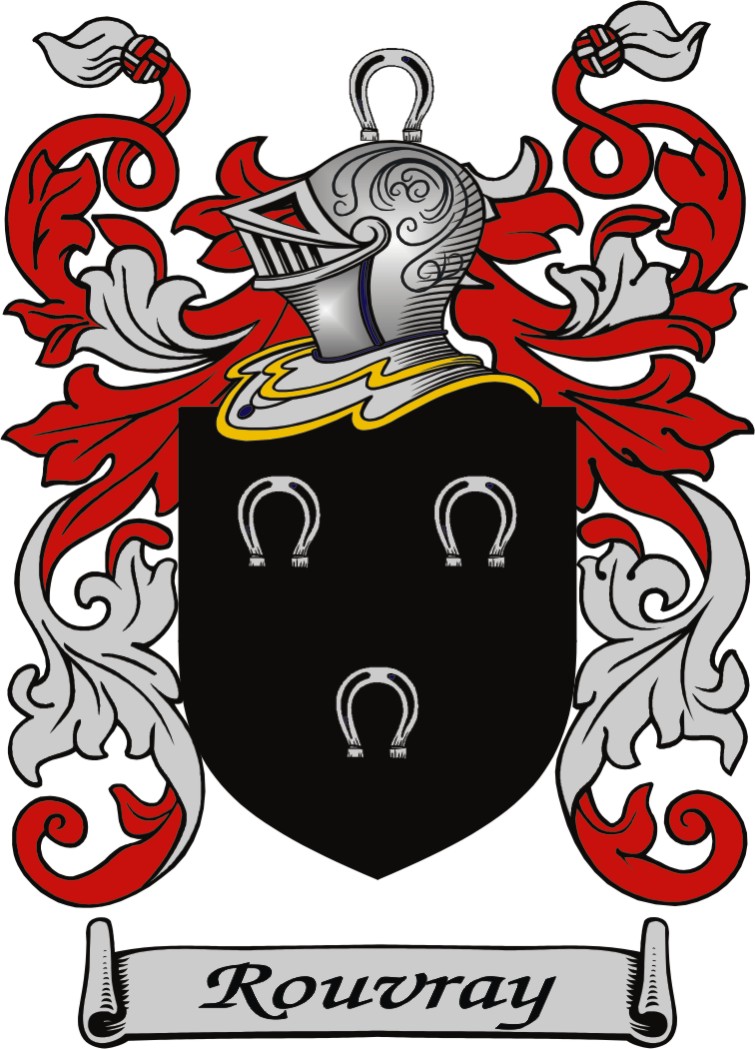 ROUVRAY SURNAME FAMILY WEBSITE
Benjamin Jack Rouvray (1912 - 1973)

Benjamin Jack Rouvray was born 1912 in St. Kilda, Victoria, Australia. He is the son of Herbert Gray Rouvray and his wife Emily May (Waters).
Benjamin married Gladys (Ellen) Winch. They had one daughter, Dale, in 1939. Ben worked in a clerical position for Cenovis, and was the Grand Master of the Masonic Lodge in either Glenferrie or Hawthorn.
Benjamin died in Glenroy, Victoria and was cremated at Springvale in 1973. Gladys passed away on 20 June 1995.