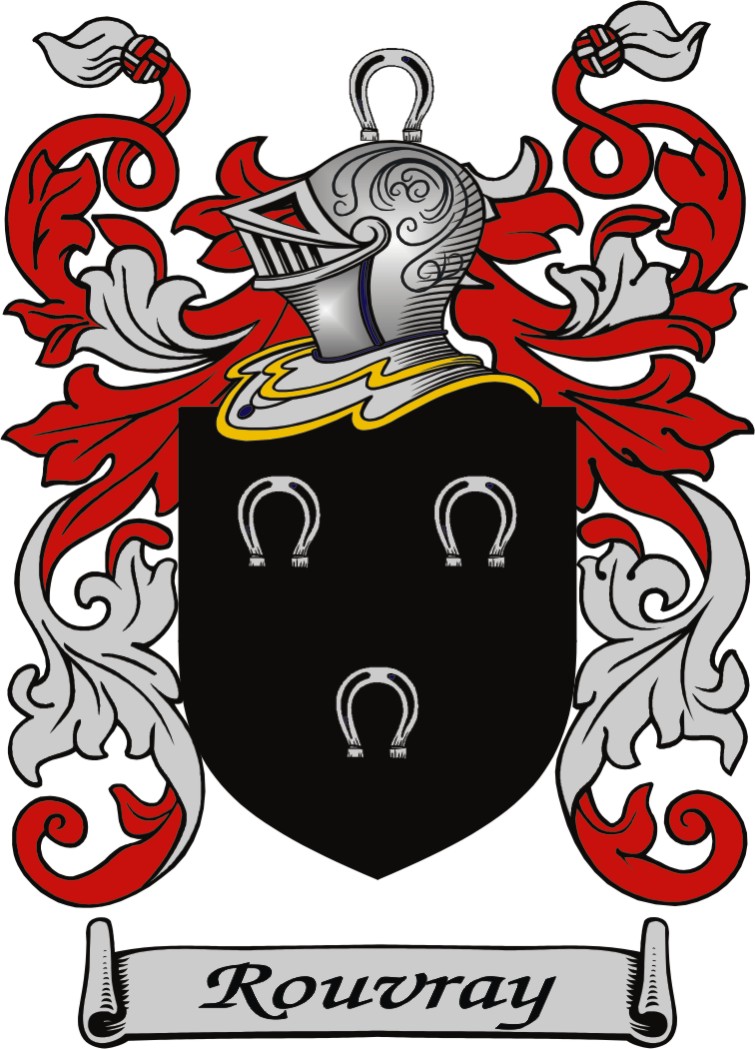 ROUVRAY SURNAME FAMILY WEBSITE
Henry Louis Rouvray (1887 - 1951)
Henry Louis was born 1887 and is the son of Henry Louis.
Henry Louis married Grace Jessup 29 December 1913. They had one son also named Henry Louis. He died, tragically young, aged 29 of tuberculosis on 29 December 1943, their 29th wedding anniversary.

Henry Louis		1913-1943

Henry Louis was killed in 1951 after being runover by a car, which was a frequent occurrence in those days.
Henry Louis marriage to Grace Jessup, 1913

Henry Louis with wife Grace
and son Henry Louis, about 1920